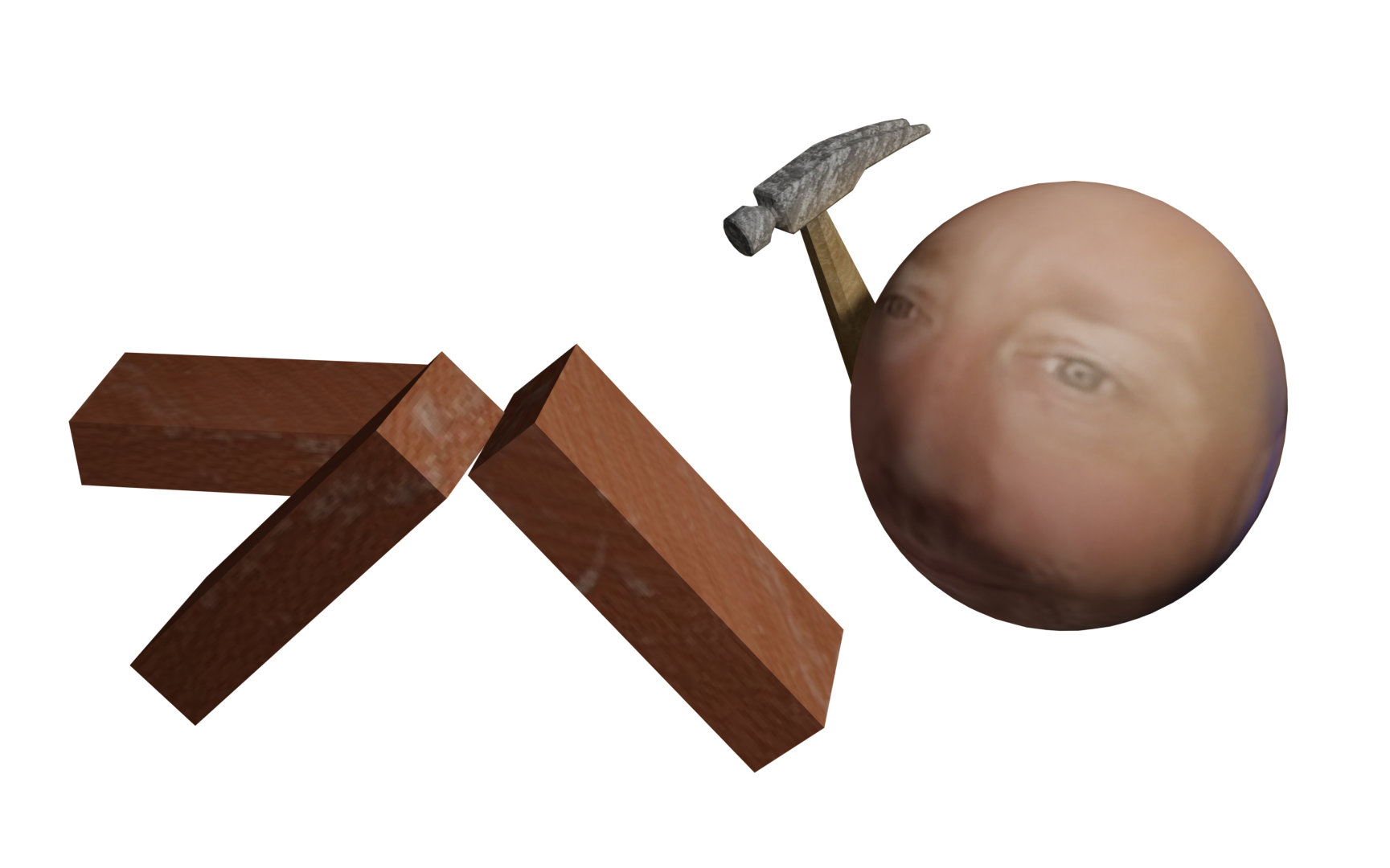 Play now!
or download!
Other verisons:
Mobile Version
Japanese Version
Rolling Lee is a game developed by Ocean Man Productions with help from popperlol; Rollinglee.com
---
An important announcement.
The creator of Rolling Lee, Alberto, has announced that he will stop working on the game and the anniversary event will not be happening. Please note that Wave 3 Update 1 is still going to happen. Check oceanmanproductions.com to see more info soon.
Thank you for your understanding. September 18th, 2023.